We Rent Tents Of All Sizes
Myers Rental is a family owned business that has served the Firelands area for over 16 years. Myers Rental has great service 7 days a week. Myers Rental has tents, tables, chairs and linens for all your events. We can handle your graduations, reunions, wedding, or just about any party or celebration. Please call Myers Rental with any questions and a free price quote.

We Rent Round Tables and Chairs
Give us Myers Rental call the next time you have an event and find out what service and a good price really is!
Ron & Susan Myers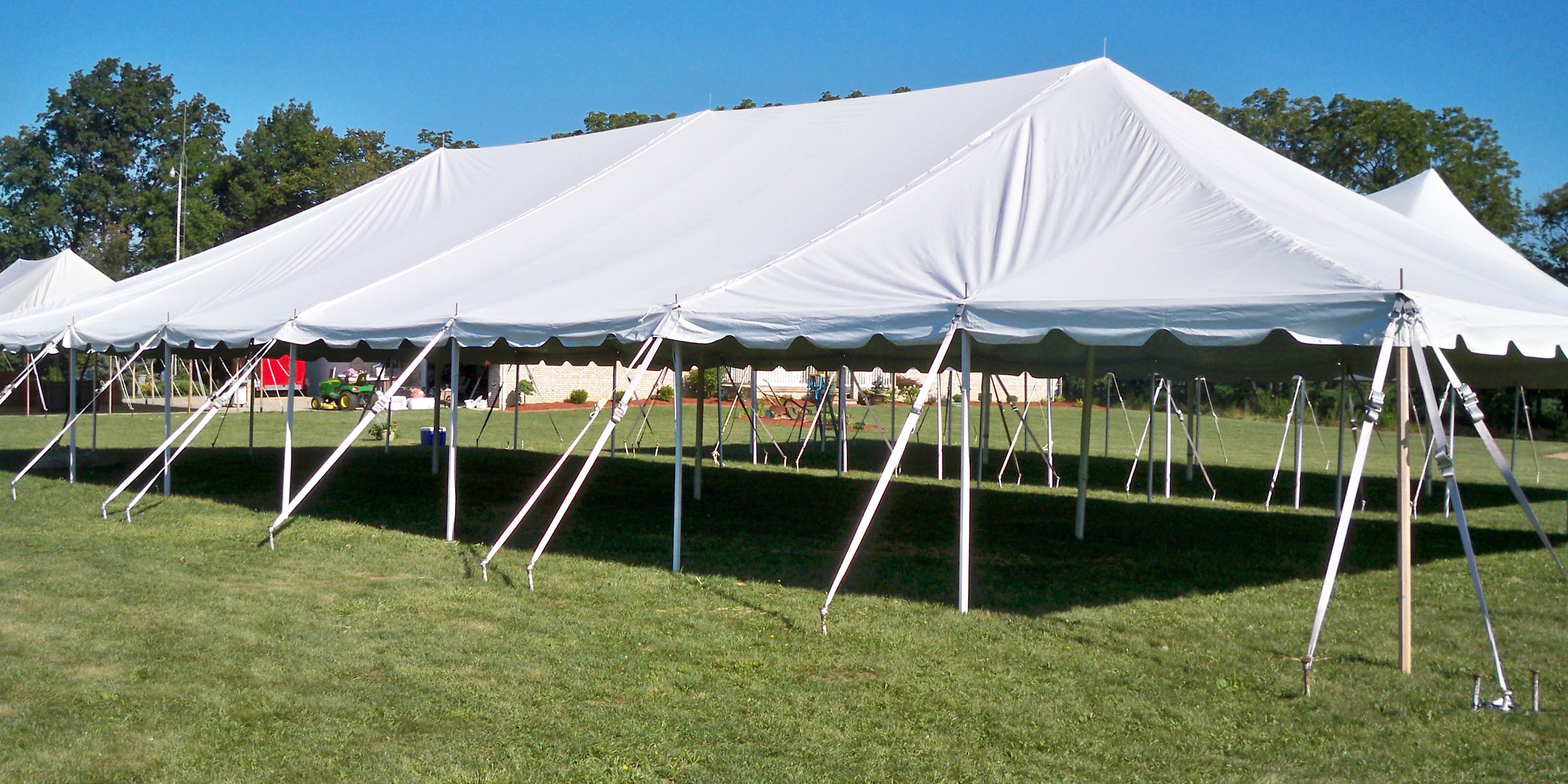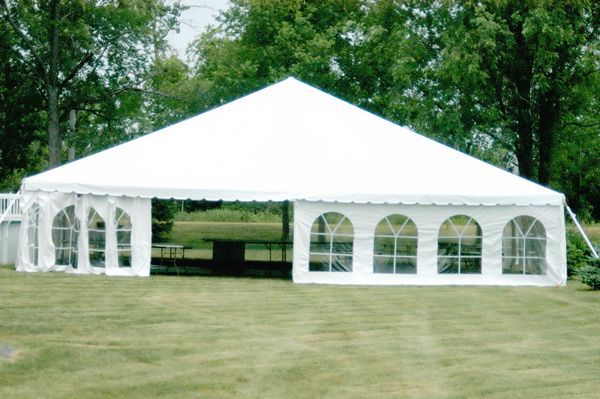 Location Map